LS2, THE BIG FAMILY CONTINUES TO GROW
The LS2 brand was born in 2007 with a clear purpose of becoming the world market leader in the motorcycle helmet industry. More than 30years of experience of its parent company, MHR, has contributed to its rapid growth.
LS2 covers all needs of two-wheel lovers from "head to toe": helmets, jackets, pants, gloves, boots and goggles.
Distributed in more than 125 countries, being market leader in many of them, LS2 is undoubtedly the fastest growing brand in its industry: a great demonstration of love and trust by motorbike consumers.
Protecting your dreams! Safety is our number one priority; we are committed to offering maximum protection to all our riders.
We only use high quality materials! Our products meet or exceed the most demanding test standards required internationally.
LS2 constantly invest in R&D and we are continuously searching for modern technology to incorporate into all our products.
Style and design! We are highly creative in terms of graphics and product design without compromising on quality and safety.
We love motorsport! LS2 is a proud sponsor of several riders in different categories (moto2, moto3,SuperBike, Dakar and many more)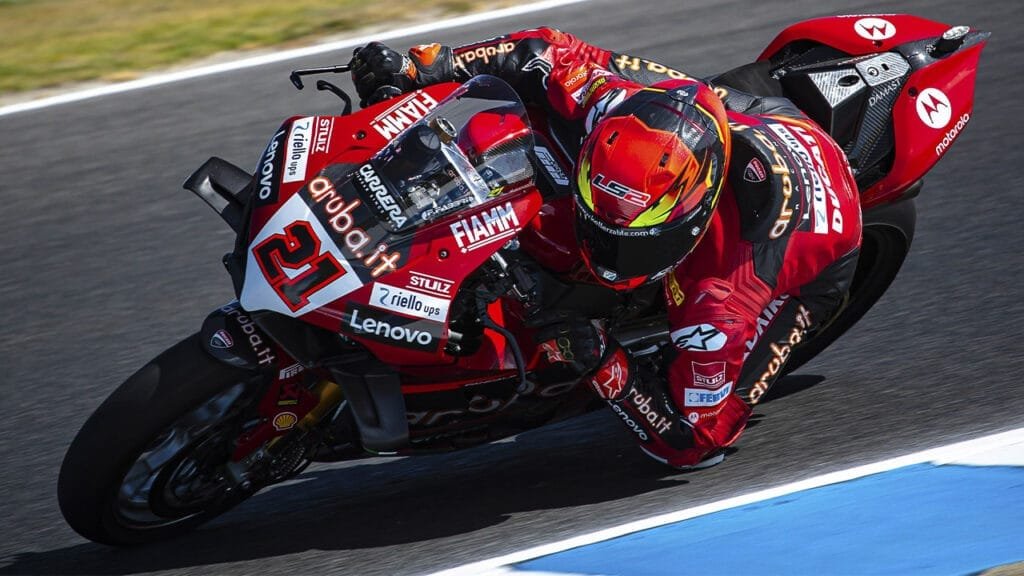 arbon Fibre is a material used extensively in the aeronautical industry and of course in the highly competitive world of Formula 1 and MotoGP. It has incredible strength but it's extremely light.
LS2 uses multiple layers of our exclusive wide¬-weave carbon fibre for a very light, but strong shell that offers state-of-the-art energy management for the utmost on safety.
(HIGH PERFORMANCE FIBREGLASS COMPOSITE)
High Performance Fibreglass Composite is a carefully layered, proprietary blend of a unique weave of fibres pre-filled with resin into a strong, ultra lightweight, but rigid shell that bears an impact while better dispersing and managing energy for a safer ride.
A proprietary material specifically formulated by LS2, KPA utilizes nanoparticle technology to blend space age thermoplastics along with microscopic levels of aramid fibres for a material that is strong, lightweight, and offers the latest in high performance energy management for a safer ride. This special formula meets both ECE 22.06 and DOT requirements.
(HIGH PRESSURE THERMOPLASTIC TECHNOLOGY)